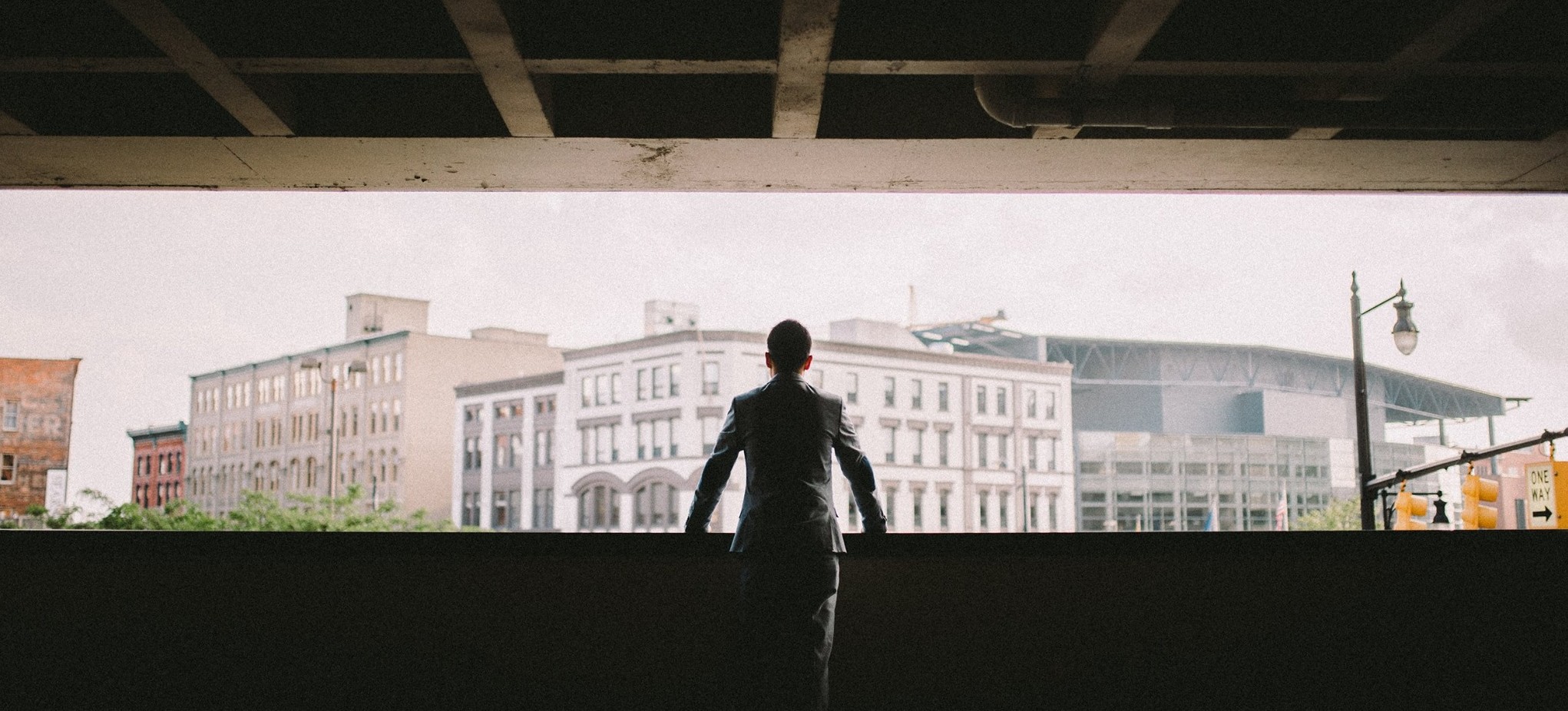 13 Mar

Welcome to the Blog!

From the team at Voyage Pictures, a warm welcome to our blog! Before we dive in to this blogging adventure, do you know where the word blog even comes from? Well, we did some not-so-extensive research, and apparently it's from the bygone early days of the internet and comes from the term "web log". For more of its history, check this out. Anyways. Back to our new "web log" here.

In case you're new to our site or haven't heard about us before, we are Voyage Pictures, a team of visual storytellers who call Grand Rapids, MI home. We work with companies and causes to tell their stories in a way that will move people. We love what we get to do everyday, and we are passionate about the projects we get to work on.

That's a bit about us; now, the purpose of this blog. Have you ever wondered about what it takes to make a video, or who the people are on the other side of the camera? Are you curious about the value of video for your company? If you have wondered about those things, you're in luck. If you haven't, well…maybe you should. We'll be updating this page with posts that take you behind the scenes of our projects, tips and tricks for video use in marketing, case studies from projects we've completed, and all sorts of shenanigans from our team.

We hope you'll enjoy our web blog, and feel free to contact us to say "Hey". Until next time, we'll leave you with our current demo reel showcasing projects we've completed over the past couple of years.

Whether you're a friend, potential client, or just a passer-by, we hope this blog has something interesting for everyone. Let the web logging begin!